Friday
23.
Aug 2019
18:00
VR & Drinks
Join us on Friday the 23rd of August 18:00 at Work-Work in Trondheim for a chat & mingle with fellow VR enthusiasts, developers, designers and VR gamers. Work-Work and BreachVR will be hosting the first VR & Drinks in Trondheim.
Games, tournaments and drinks!
Feel free to bring your own VR equipment.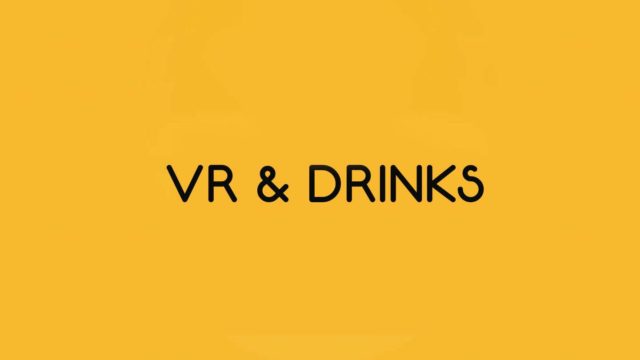 Program:
16:00 – VR Area open for people and companies that want to setup VR equipment.
18:00 – Official start
20:00 – 21:30 Beat Saber tournament.
22:00 – Kahoot.
The event will take place at Work-Work
If lost at arrival or have any questions feel free to contact Keith Mellingen : +4799356898