Sunday
22.
Sep 2019
17:00
Donning the purple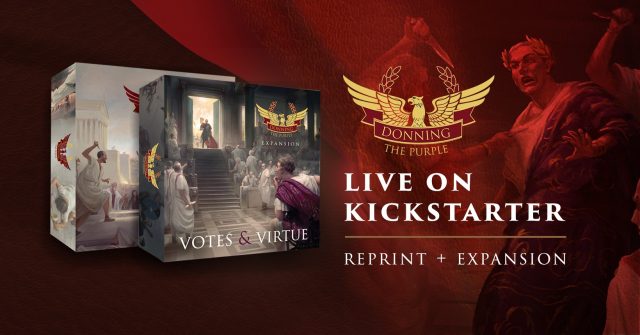 På søndag er det mulig å spille det trønderske brettspillet Donning the purple som for tiden er å finne på kickstarter.
Det vil også være mulig å prøve utvidelsen til spillet som inkluderer en 4. spiller + mye annet moro.
Designeren av spillet, Petter Schanke Olsen, vil også være der for å snakke litt om spillutvikling og historien bak spillet.
Klikk her for å se mer info om spillet.